Canyonlands National Park contains three districts; Island in the Sky, The Needles and The Maze. The Maze district is more rugged and contains multi-day excursions. Each district has separate entrances, so for day hiking, plan your trip for either Island in the Sky or The Needles.
Island In The Sky
1. Whale Rock: 1 mile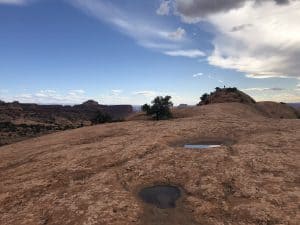 If you like to scramble up slick rock, then this is the hike for you. Whale rock somewhat looks a whale, but what it lacks in resemblance it makes up for in unique hiking and grand views.
2. Mesa Arch: .5 miles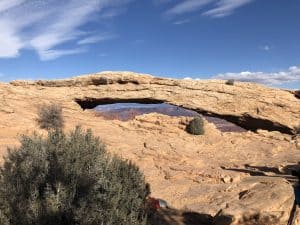 This is a hike for all ages. It is a short hike to a beautiful arch, framing spectacular views.
3. Upheaval Dome: 1st overlook .8 miles, second overlook 1.8 miles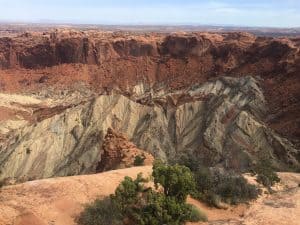 A short but steep hike to view the mysterious crater lined with jagged spires.
4. Aztec Butte: 2 miles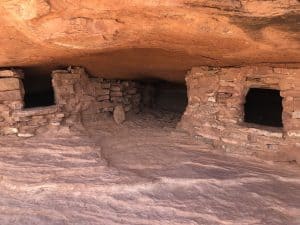 Meander through a sandy wash until you come to a fork in the trail. The eastern fork leads to spectacular views, the western fork leads to 800 year old Puebloan granaries. Both forks contain scrambling over slickrock and ledges.
5. Grandview Point: 2 miles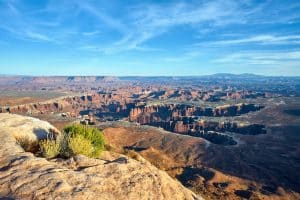 Plan to start this hike an hour before sunset and enjoy the last light of the day saying goodnight to the spectacular panoramic view of the land. Make sure you have a flashlight for the hike back.
6. Murphy Point: 3.6 miles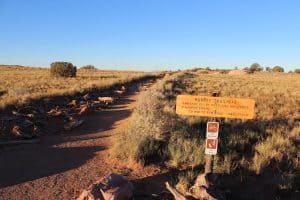 This longer hike leads to unforgettable views of Candlestick Tower, Green River and White Rim Road.
Needles
1. Roadside Ruins: .3 miles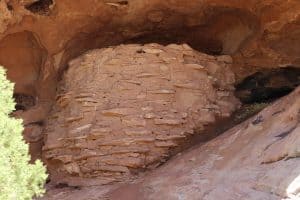 A short trail educating about how the Indians used the native plants. The trail ends with an ancient Puebloan granary, where their bounty was stored.
2. Cave Spring: .6 miles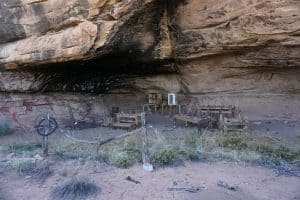 This short loop includes a historic cowboy camp, prehistoric rock paintings, a rare year-round spring, and two ladders to climb.
3. Pothole Point Trail: .6 miles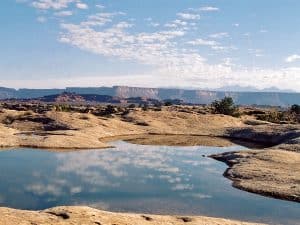 Potholes along this slickrock trail, fill with rainwater and creates a perfect environment for microlife such as horsehair worms, snails, tadpoles and fairy shrimp. Who doesn't want to see fairy shrimp?
4. Slickrock Trail: 2.4 miles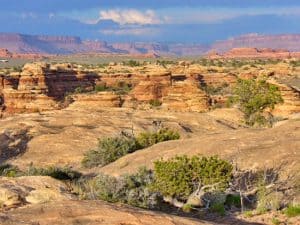 360 degree views of the park, need I say more?
Now, Go. See. Do.
~meemish