Ahh! How is it almost July and I haven't posted Mays list yet? Well, that's what happens in the month of May when you have three kids Maycember is a real thing, people. Amongst the craziness, I still managed to read some great books. Did you survive?
Read All Day: May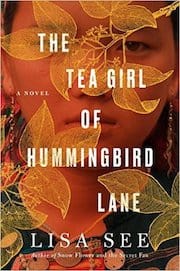 Tea is to heal. Always remember that food is medicine, and medicine is food. If you take care of the trees, the trees will take care of you.
2. Unsheltered by Barbara Kingsolver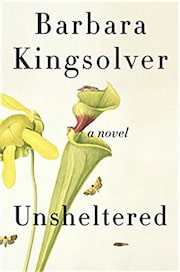 Scientists are not like other people, sir. We cannot slam our portals. We have to follow evidence where it leads, even if no one likes that place. Even if it suggests that all we have ever believed might be mistaken.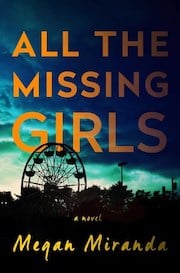 People were like Russian nesting dolls – versions stacked inside the latest edition. But they all still lived inside, unchanged, just out of sight.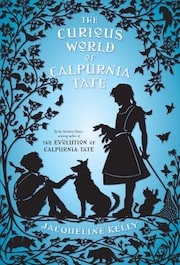 Could anything top the promise and potential of a blank page? What could be more satisfying? Never mind that it would soon be crammed with awkward penmanship, that my handwriting inevitably sloped downhill to the right-hand corner, that I blotted my ink, that my drawings never came out the way I saw them in my head. Never mind all that. What counted was possibility. You could live on possibility, at least for a while.
I think Maurice is whatever he needs to be, whenever he needs to be it. He's an operator, that's for sure.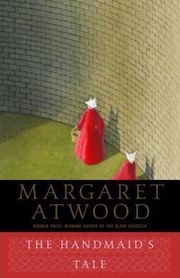 I feel like the word shatter.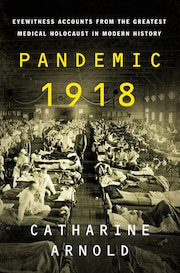 However, as bad as things were, the worst was yet to come, for germs would kill more people than bullets. By the time that last fever broke and the last quarantine sign came down, the world had lost 3-5% of its population.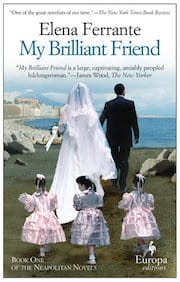 There was something unbearable in the things, in the people, in the buildings, in the streets that, only if you reinvented it all, as in a game, became acceptable. The essential, however, was to know how to play, and she and I, only she and I, knew how to do it.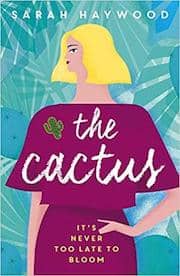 Dealing with members of the opposite sex isn't that dissimilar from training a dog; you need to be firm and persistent.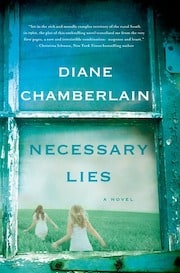 Sometimes, though, you could do the right thing and still feel sick with doubt.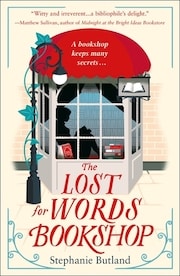 I reminded myself that a beginning and an ending are two different places, and, in real life, you might be able to make your own ending, whatever had gone before.
Now, Go. See. Do.
~meemish
= Favorite Read
= Read with Kids