So, you're expecting. Congratulations! Now let's talk about what you need for your baby's literary success. It's never to soon to start reading to your baby.
1. Sandra Boynton Books-Get them all! Here are my favorites though.
– Belly Button Book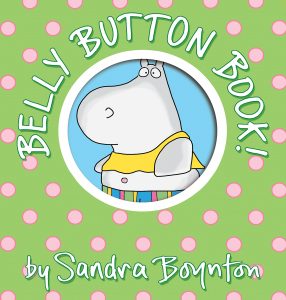 -The GOING TO BED BOOK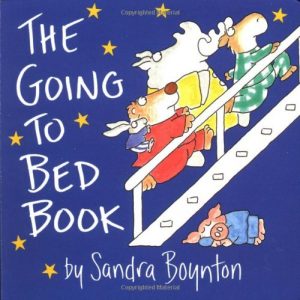 – Moo, Baa, La La La!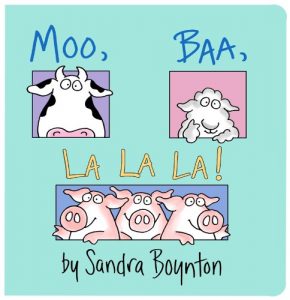 – Pajama Time!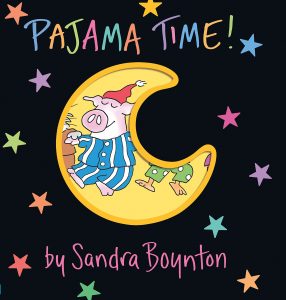 – A to Z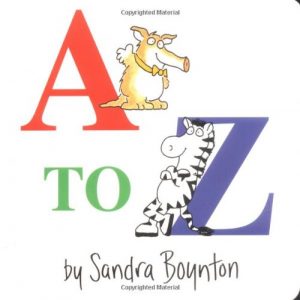 – Opposites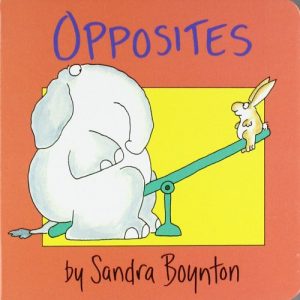 – Horns to Toes and in Between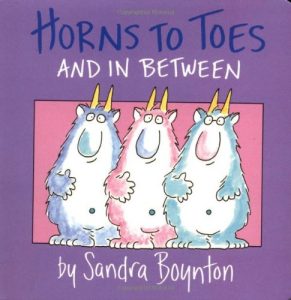 – Doggies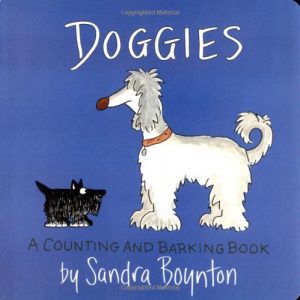 – BUT Not the Hippopotamus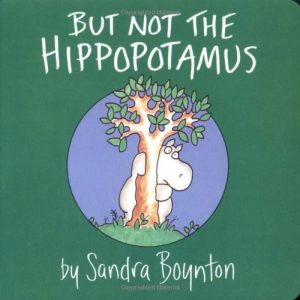 – Blue Hat, Green Hat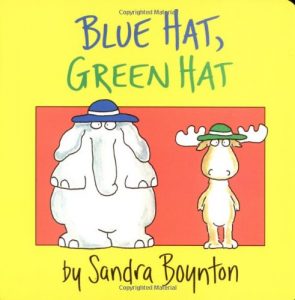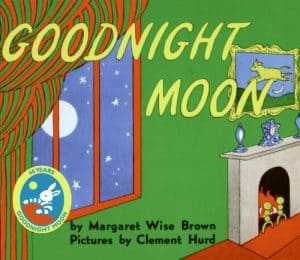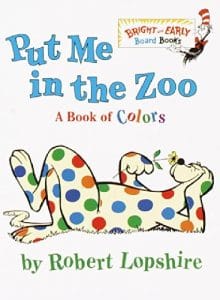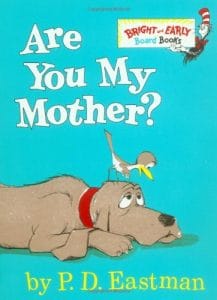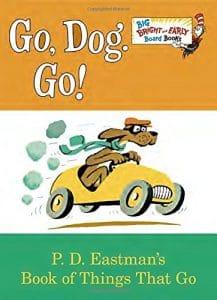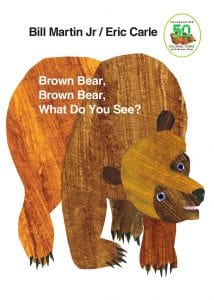 7. Little Blue Truck by Alice Schertle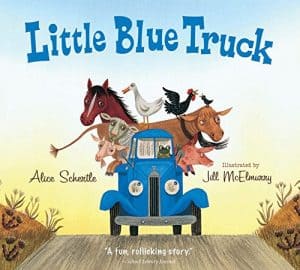 8. Mommy Hugs by Anne Gutman and George Hallensleben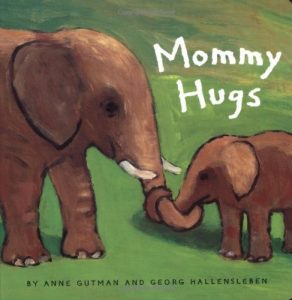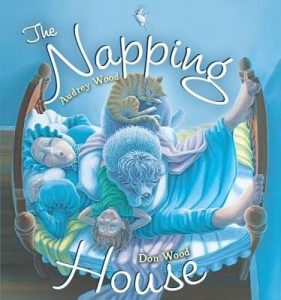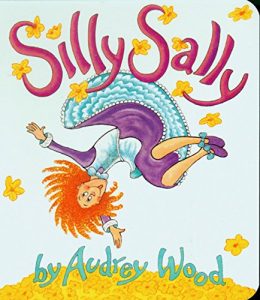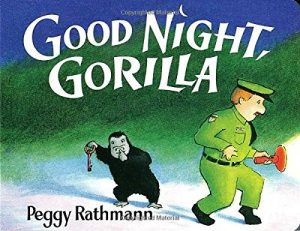 There is a large series of these books and they are all great.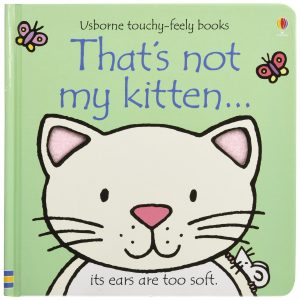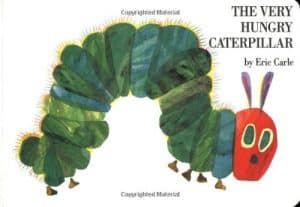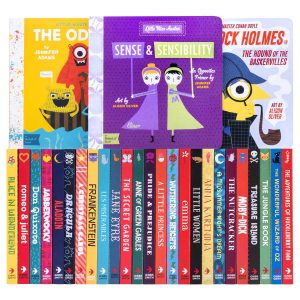 15. Mini Masters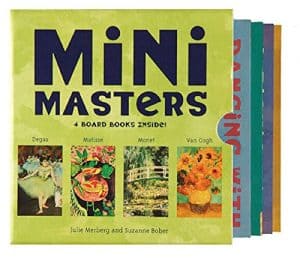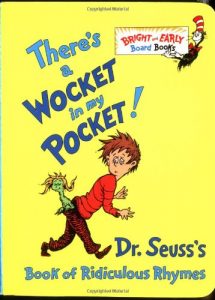 Now, Go. See. Do.
~meemish